About Coaching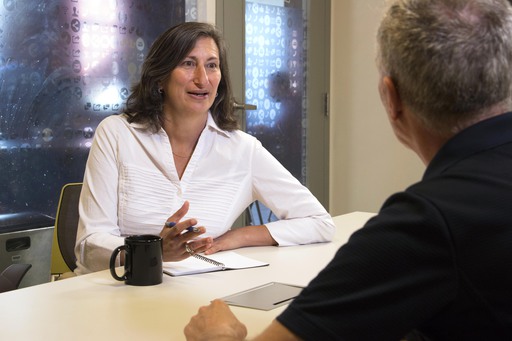 By tapping into my clients' strengths and capitalizing on what's working in their lives we set the stage to inspire change and develop a strategy to achieve it. Using research-based strategies I establish a partnership with my clients to identify goals and work toward best possible outcomes.
Coaching for Businesses

I help businesses make change. From corporate executives initiating new programs, to small business owners trying to increase profitability - I help you develop an integrated strategy that leverages your strengths and maximize your assets. Working with you (and your team, as appropriate), together we design an ambitious action plan and create the momentum needed for change. I coach you forward, providing the structure and accountability you need, to exceed your goals. Business Coaching is ideal for:


Executives in large corporations


Small business owners


Startup entrepreneurs


Solo practitioners


College administrators


Non-profit managers

I have helped businesses:


Change work culture, and thus improve job satisfaction and retention


Boost employee productivity and performance


Develop operational systems that enhance efficiency


Design programs to foster team building and inclusion

Business Coaching sessions will help you:


Motivate employees to succeed at the highest levels.


Improve your skills at engaging employees through difficult times with positive communications that will feed their continued efforts.


Learn to focus employees on what is working well, especially when they must use creativity to do more with less.


Effectively communicate with others as you make crucial decisions under high pressure.


Practice prioritization and time management skills that will generate leadership opportunities for developing forward-thinking strategies
I provide and facilitate:


Focus groups


Individual assessments


Staff Development sessions


Team Building Retreats


Individual and group coaching


Motivational speaking
To learn more about how I can help your business, contact me to schedule a free initial coaching consultation.
Coaching for Individuals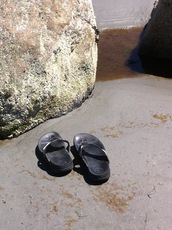 Life doesn't't come with an instruction manual—we're all left here to create our own individual paths. It's hard to see the way, and sometimes there are challenges, but I'm here to tell you that there's no reason to panic. As your life coach, I will be your "goals doctor", helping you uncover what you really,
really
want to do, and together, defining a set of challenging, integrated goals you are eager to
work
on
.
Through creative coaching strategies and motivational techniques, you will make step-by-step progress, building your goal-setting skills and confidence along the way. I will provide you with the support, structure and accountability you need to catapult into action, holding your hand as you navigate through each setback and cheer you on after each accomplishment.
I'm here to let you know that you can feel more personally and professionally fulfilled. It's simply a matter of finding the right tools for you. I can show you how to combine the latest goal-setting strategies, your own personal character strengths and the principles positive psychology, to improve your performance and well being—for life. Coaching is right for anyone who sees change as a big gap and needs a bridge to make the
jump,
or who feels stuck in the status quo or caught in a loop. It will take practice, and it may not be easy, but with me as your coach, I promise you it will definitely be fun
My coaching has lead directly to transformational success for clients:
making a career transition
returning to school or work
working on a big project (dissertation, book, marketing campaign, startup)
seeking a better work/life balance or better health (through fitness and diet)
struggling in school or taking a gap year

Want to learn more about how my coaching can help you? Contact me to sign up for a free initial coaching consultation. I'll give you a little perspective about setting goals and introduce you to ways to make change in your life. I look forward to hearing from you!